Friday's Owl Witness News!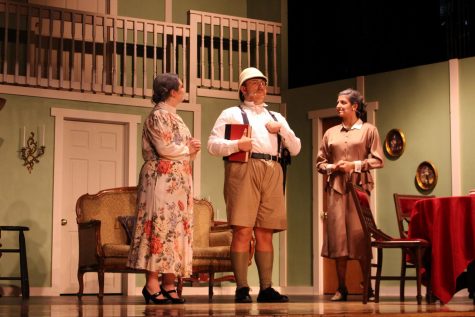 November 16, 2017
Purchase your tickets for the Park Ridge High School Little Theater Players' production of Arsenic and Old Lace!  The show is onNov. 16th, 17th, and 18th at 7PM!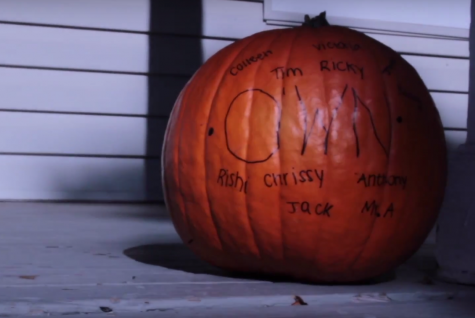 Kyle Halton, Contributor
October 28, 2017
It's that time of the year again; the leaves are falling and the days are getting chillier. Before you know it, Trick-or-Treaters will be knocking at your door asking for candy. With less than two weeks until Halloween, on...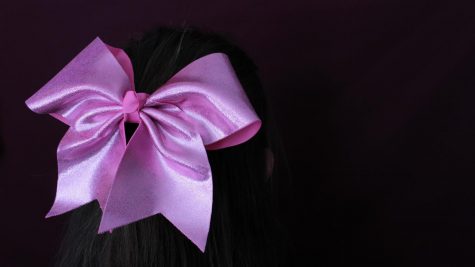 Brielle Mulligan, Contributor
October 27, 2017
During October, the color pink becomes a symbol for breast cancer awareness and support. Over the years, this tradition has spread greatly to athletic teams nationwide. You can even catch NFL players showing their support b...
View All »
PR 4 PR Ep #2 w/ Dana Soulas, Kristina Anzilotti, and Alli Uhl
Listen to the voice carefully. Can you tell if you are hearing Noah or Patrick Star?
At the Movies: Halloween Review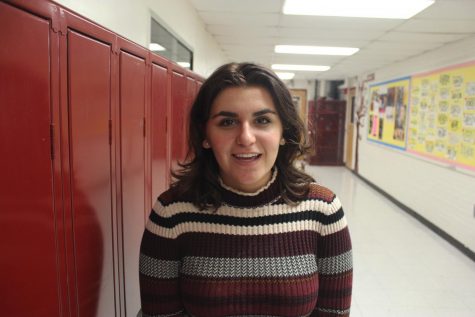 November 21, 2017
"Everyone wants to feel some sort of acceptance or belonging somewhere. It doesn't matter what it is, no matter the amount of people that accept you.  It can be a little, ...
Humans of Park Ridge: Kelsey Lagnese
November 7, 2017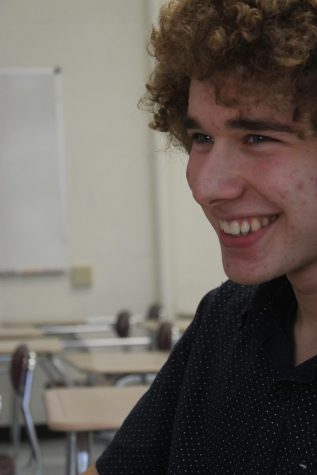 Humans of Park Ridge: Max Rutman
October 5, 2017
View All »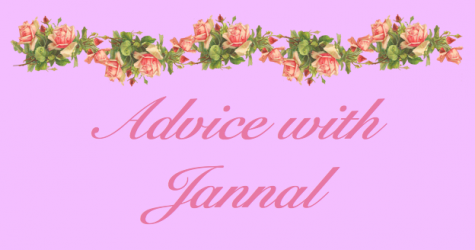 Jannal Vasoll, Advice Columnist
October 28, 2017
Q: What should I do if I don't have my heart set on a college? You're a senior preparing your college applications for submission- however, you do not have a number one...
View All »
Best of PRO-TV: A Playlist of Student Produced Projects