Friday's Owl Witness News!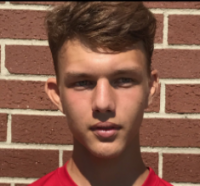 Evan Kinsey, Sports Writer
As any team knows, a season is very long and difficult, especially if you're a Group I team: the smallest of the small. That is not the case for the Park Ridge Boys soccer team. Many teams often find themselves in...
September 30, 2017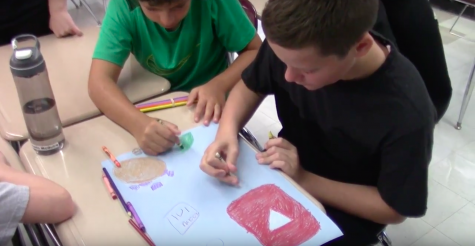 Dana Soulas, Contributer
The transition into high school is one of the best- yet scariest- experiences in life.  In many other schools, you are a freshman when you transition. In Park Ridge Jr./Sr. High School, you are a seventh grader. Seeing the...
September 30, 2017
View All »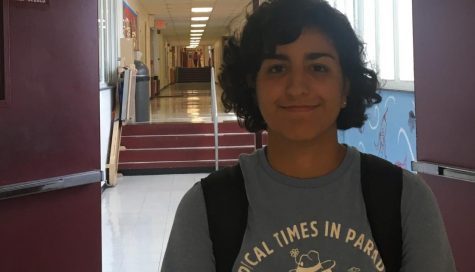 Kristina Anzilotti, Contributor
As the years fly by during our high school careers, we are so caught up in all of the school work, sports, and school events that we forget how quickly senior year is appr...
October 5, 2017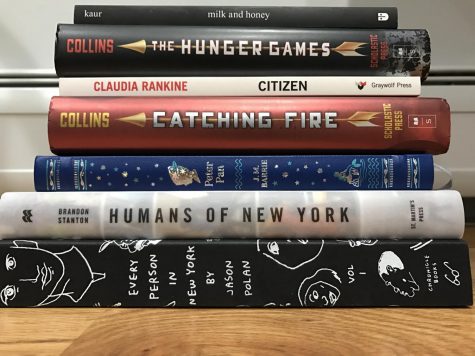 September 30, 2017
So What if You Don't Know Them? Smile Anyway!
September 28, 2017
View All »
Best of PRO-TV: A Playlist of Student Produced Projects
PR 4 PR Podcast w/ Sarah Manzo and John Servedio
Newest Segment of Owl Witness News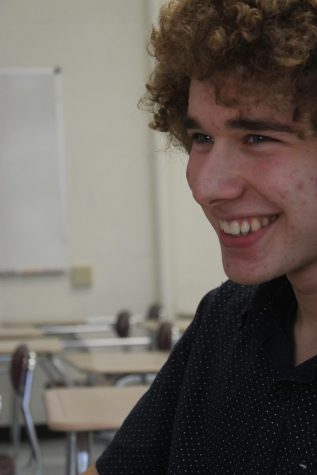 There's so many different ways that you can become satisfied with who you are that following other peoples directions is sometimes not the best way to do it. So you should read the instructions, but you don't have to follow them."
October 5, 2017
View All »
The Monthly Show w/ David O'Sullivan
Twitter (PRHS NightWatch)