A Look Into The Past: Opinions on 1960s Dress Codes
What is your typical outfit? How about your favorite shirt? Chances are, it would not be allowed anywhere near the Park Ridge High School campus just a few decades ago. According to a historic 1964 PRHS Student Guidebook, women were not permitted to wear pants, nor wear their hair up in curls/updos. Both men and women were forbidden from wearing shorts. The code states:
"School is a place of business and students are expected to dress appropriately. Sport shirts for boys are acceptable– dungarees (overalls) and shorts are not. Girls are not to come to school with their hair up in pin curls or curlers. Neither are they to wear slacks, shorts, dungarees, toreador pants, or low-cut sundresses. Good taste in choice of clothing and good grooming set the proper tone for a good high school."
To a PRHS student in 2019, these rules may seem shocking, restrictive, and even oppressive. What would you do if you had to follow this code? Yet, these restrictions were widely accepted and followed by the students. This obedience widely contrasts the current distaste for the dress code. I posed this question to current PRHS students to gain an understanding of just how much the times have changed.
Sophomore Sabrina Sheridan felt that she would be extremely uncomfortable, both physically and emotionally.
"I would feel very restricted… I wouldn't be able to express myself. And I think that would carry out into me not knowing who I am, because if society places restrictions on being able to fully express yourself through your look, then it will be hard to find an identity. Even physically, I would feel very hot and uncomfortable. Might as well wear a uniform at that point."
Alternatively, Sophomore Alex Fineman felt that he would not be severely impacted, but would definitely feel physically uncomfortable.
"It makes sense for the time because it was a lot different"
"I don't wear overalls (dungarees). The only impact on me is mostly shorts because it gets really hot."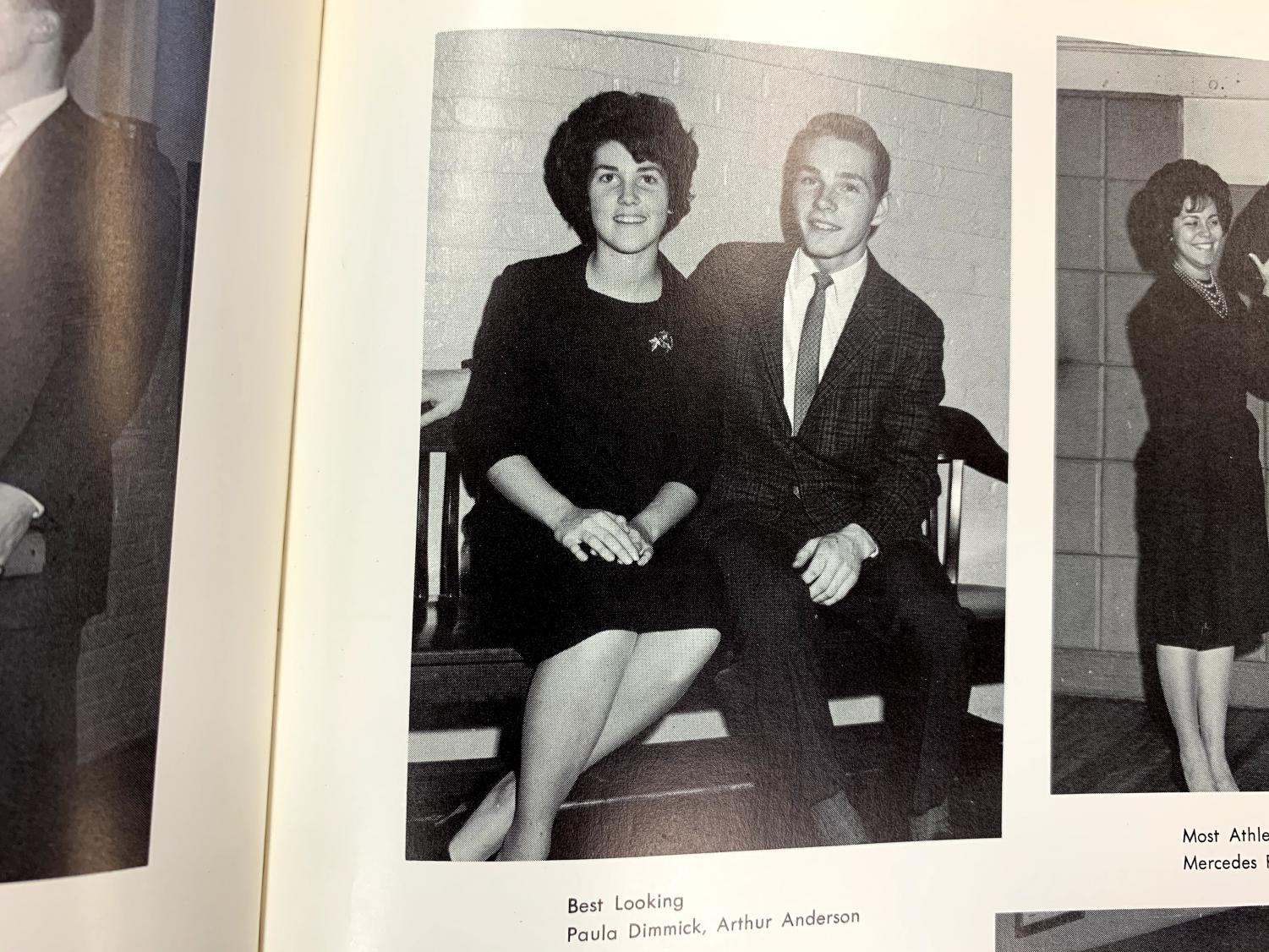 It is clear that opinions can vary, but most agree that it would be extremely uncomfortable and affect their life in some fashion. So the real question is: How did teens of the 1960s feel about this dress code? How can such a shift in public consciousness occur, from then to now? All of these questions and more may be answered soon…