The Hoot Sports Podcast w/ Ryan Spies, Aidan Giambelluca, Daniel Flaherty (Episode #5)
Friday's Owlwitness News!
Lindsay Broderick and Kyle Halton
Guthrie D'Urso and Aldair Gaytan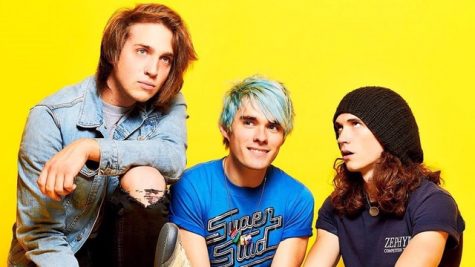 The Playlist Will Grow, And So Will You! Follow Eva's Underground Music Adventure and enjoy music recommendations with an accompanying spotify playlist!
The Official Podcast Center For NightWatch Park Ridge High School

Loading ...
Owlwitness News 2020 Episodes
The full playlist of episodes created for the 2019 - 2020 school year.
Best of PRO-TV: A Playlist of Student Produced Projects