Friday's Owl Witness News!
PR 4 PR Ep #2 w/ Dana Soulas, Kristina Anzilotti, and Alli Uhl
Listen to the voice carefully. Can you tell if you are hearing Noah or Patrick Star?
At the Movies: Psycho Review (1960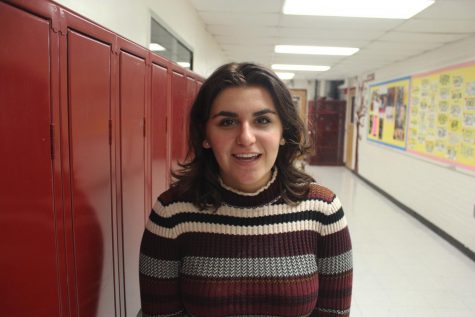 Kristina Anzilotti, Contributer
January 26, 2018
Humans of New York was started in 2010 by Brandon Stanton. It is a photo-blog and book that features street portraits and interviews that have been collected on the streets...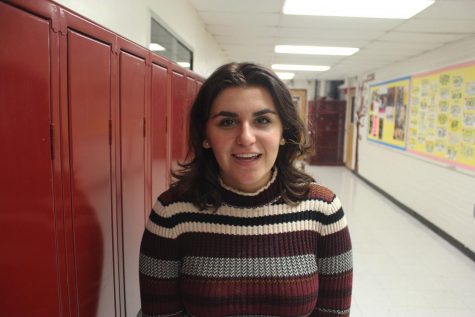 Humans of Park Ridge: Mia Shaw
November 21, 2017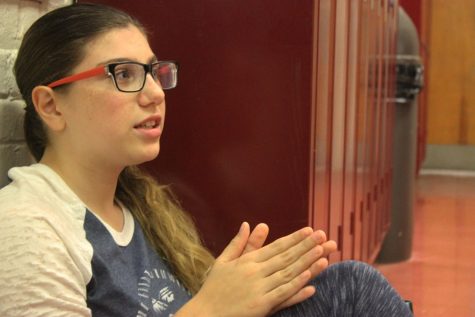 Humans of Park Ridge: Kelsey Lagnese
November 7, 2017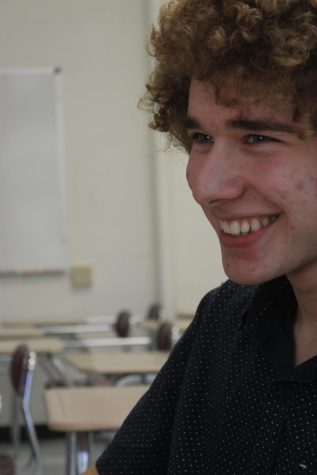 Humans of Park Ridge: Max Rutman
October 5, 2017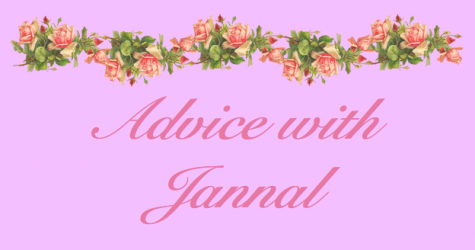 Jannal Vasoll, Advice Columnist
October 28, 2017
Q: What should I do if I don't have my heart set on a college? You're a senior preparing your college applications for submission- however, you do not have a number one...
Best of PRO-TV: A Playlist of Student Produced Projects