Learning About the New Staff: Ms. Robertson & Mrs. Schulien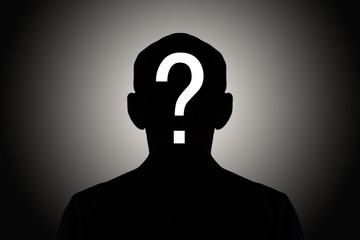 Hang on for a minute...we're trying to find some more stories you might like.
The next school year is always a new beginning for everyone. New classes, new faces, and most importantly, new experiences. Among the new faces this year are a handful of teachers which have joined the ever growing Park Ridge family. It is a great idea to learn a few things about the new faces we will be seeing almost every day of the new school year. In particular, we would like to welcome new teachers Ms. Kaitlin Robertson and Mrs. Allison Schulien to the school district.
Ms. Robertson is already enjoying her new environment here at Park Ridge. A graduate of Monmouth University, she now teaches the Fundamentals of English for 9th and 10th grade, Themes in World Literature with Ms. Dow, English 9 with Mrs. Muller, English 8 with Mrs. McClair, and U.S. History II with Mr. Fogarty. When asked about her Park Ridge experience so far, Ms. Robertson said "For being such a small town, I really like how there is a sense of community. There are so many opportunities for students to get involved and build long-lasting memories here." Outside of school, she is the head coach of football cheerleading over at Wayne Valley High School. Outside of coaching, she loves watching college football, hiking, working out, and spending time with family and friends. We hope that Ms. Robertson has enjoyable rest of the school year here at Park Ridge.
Mrs. Schulien believes that Park Ridge is a great place to be. She attended TCNJ for her undergraduate degree and Montclair State University for her Masters. She also has teaching experience at both Ramapo High School and Bergen County Technical School. She teaches Algebra 2, Geometry, and Math Exploration 8. She brings a new face to the math department and loves having the opportunity to help her students explore and discover new ideas. When asked about her experience as a new teacher, she enthusiastically responded, "So far Park Ridge has been GREAT! The part I enjoy the most is the friendly and welcoming community of staff and students." Outside of the classroom, Mrs. Schulien enjoys hiking, skiing, rock climbing, and anything active that gets her outside. Make sure to introduce yourself if you ever pass her in the hallways!
For the students of the school and the already existing administration, it is a great feat to know that new teachers feel at home this early into the school year and it is a great reflection on Park Ridge High Schools' motto.