Halloween Horrors: Making the Most of the Spooky Season
Hang on for a minute...we're trying to find some more stories you might like.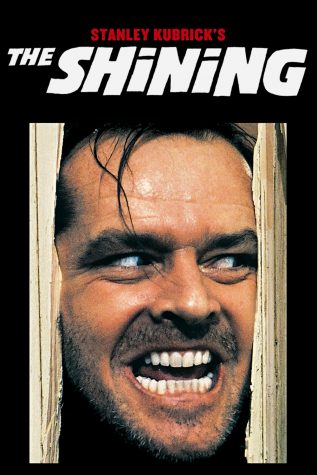 It's that time of the year again; the leaves are falling and the days are getting chillier. Before you know it, Trick-or-Treaters will be knocking at your door asking for candy. With less than two weeks until Halloween, one may ask himself, "What should I do to get into the Halloween spirit?" There are many options- from eating candy, picking apples, or even watching one of the many horror movies out now, or to be released soon. Most people have already seen classics, such as "Halloween" starring Michael Myers, or "Friday the 13th" with Jason Voorhees. Year after year, new movies hit the silver screen, each one gorier and scarier than the next. Movies coming out this Halloween are guaranteed to get your heart rate sky-high" or something along those lines
 "Saw: Legacy," the next installment of the "Saw" movie trilogy is going to be released October 27th, 2017. It is about a mysterious man that captures a group of victims to go through horrific games of life and death. The police find evidence of the sadistic crimes that links to the death of Jigsaw, an antagonist in the trilogy, that supposedly died 10 years early.
"Happy Death Day" is a mystery/thriller movie released on October 13th, 2017. In the film, Tree Gelbman, a collegian, wakes up on her birthday experiencing Deja Vu. She soon realizes that at the end of the day, a masked murderer kills her- but, she still wakes up the next day and experiences her birthday all over again. She must relive the same day until she finds out who murdered her.
If you haven't seen the most popular horror film, "It," it is a drama/thriller based on Stephen King's novel. Released September 8th, it begins with a horrifying clown named Pennywise. Pennywise is an evil, shape-shifting entity that come the sewer every twenty-seven years to capture children in the small town of Derry, Maine. An outcast teen and his friends go through many hardships to come together and battle the demonic entity to save his little brother's life.
So, what are you going to do? Watch one of the classics like "The Shining," "Halloween" and "Friday the 13th" or watch one of the newer movies? Let us know in the comment section below! Enjoy the season, go out and get in the spirit before it's too late. Happy Halloween, Park Ridge!